VANESSA TRAINA & MAX SNOW'S WEDDING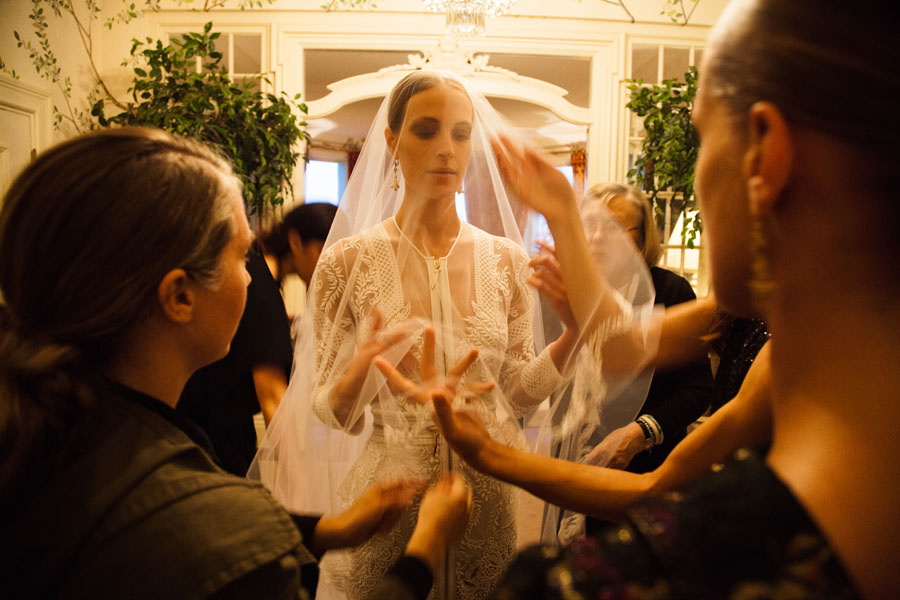 Vanessa Traina & Max Snow were married in front of their 80 closest friends and family.
The wedding was located in Vanessa's mother's private estate in Pacific Heights, San Francisco.
Photographs from this couple's special day are  featured in the November issue of Vogue as well as in an online gallery on vogue.com (Check it out!). Samuel was thrilled to photograph such a gorgeous event.
Samuel was privileged to work with a fantastic team at this event including second shooter Allan Zepeda.
The victorian style estate transported this night into another era of old world furnishings, delicate wallpaper, and smoke. The night was full of beauty and grandeur.
Here are a few of our favorite images from the day, we hope you love them as much as we do!
Credits:
Photography: Samuel Lippke and Allan Zepeda for Samuel Lippke Studios
Location: Danielle Steel's private estate in San Francisco, CA
Event Planning: Stanlee Gatti
Bride's Dress: Custom-designed Givenchy by Riccardo Tisci
Bride's Shoes: Givenchy by Riccardo Tisci
Bride's Ring: James de Givenchy
Groom's Shoes: John Lobb