TEASER! JOSEPHINE & PETER MARRIED IN THE HAMPTONS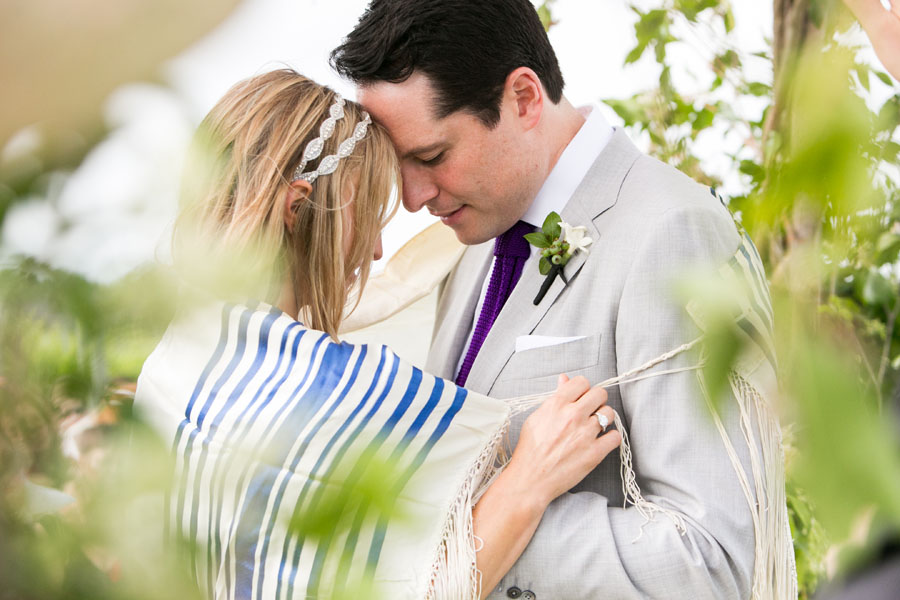 We love this classy couple! Josephine & Peter's wedding was an absolute stunner and New York's Hamptons could not be a more amazing place for their big day! The scene at Wölffer Estate Vineyards was so romantic, we cannot get enough of it!
Enjoy a few of our favorite moments from the day and stay tuned for more!
Credits:
Photography: Samuel Lippke Studios
Location: Wölffer Estate Vineyards, Sagaponack, NY
See credits in full post!