ROSIE & RAJ'S JETWAY ENGAGEMENT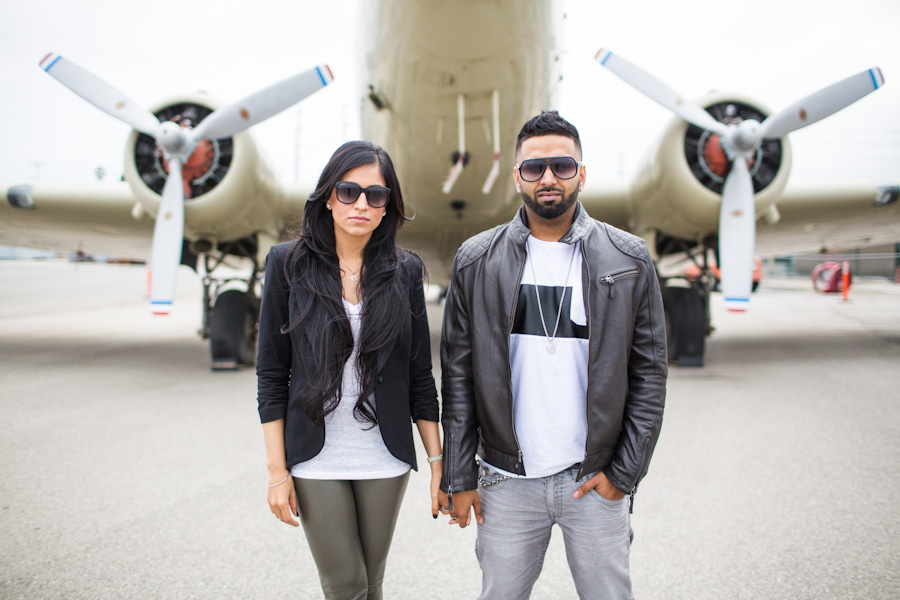 When Samuel was given the opportunity to put together a perfect engagement shoot for Rosie & Raj, he knew he had the opportunity  to do something out of the ordinary, something unique and gritty. Why not shoot at LAX?
The backdrop of the Los Angeles Airport provided a great scene for this lovely young couple.
We can't wait to be a part of Rosie & Raj's wedding next month!