RACHEL & NICK ARE ENGAGED!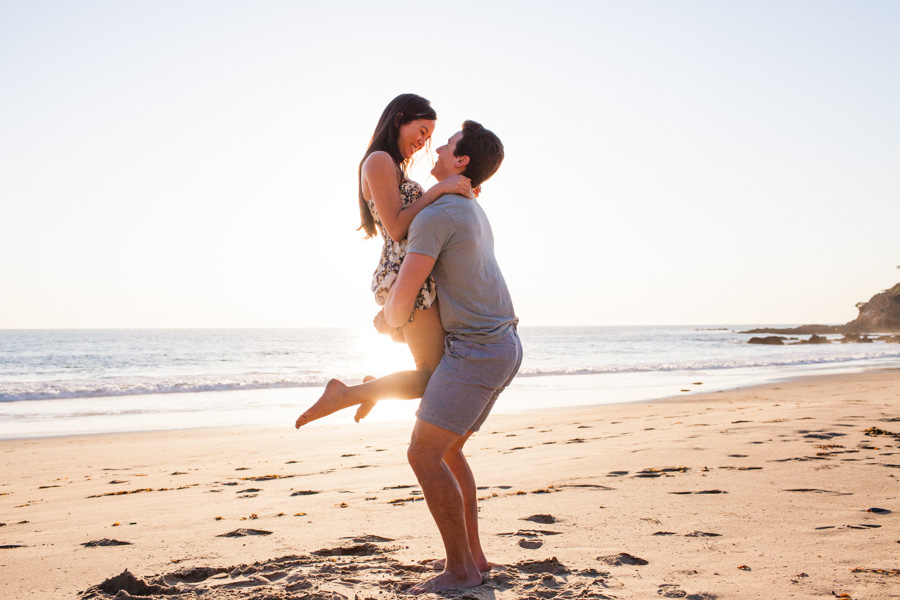 Samuel joined Rachel & Nick at their lovely Laguna Beach home for an Engagement shoot to remember.
The two of them were so romantic and fun that it made Samuel's job even more enjoyable.
Look at how beautiful and in love they are. We can't wait to be apart of their nuptial celebration this summer.
And how about this sunset? Unreal!
(Congratulations to this sexy couple. You two were so much fun to hangout with for the night! – SL)