MEGAN & JAMES – A TERRANEA RESORT WEDDING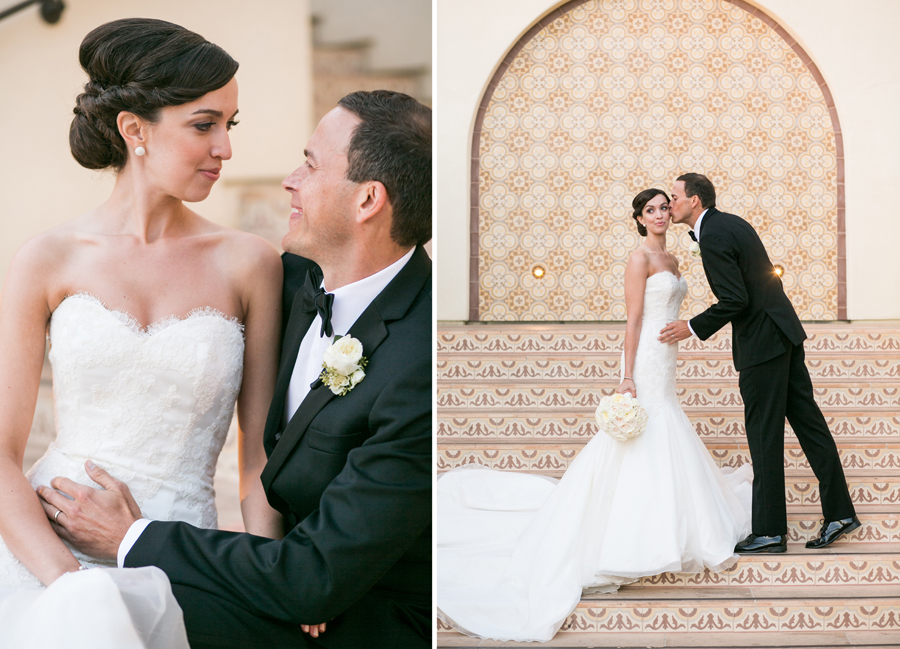 David Tosti was so pleased to be a part of Megan & James' big day. They are such a special couple, their love for each other just oozes out of them. These two lovebirds were married at the stunning Terranea Resort in Rancho Palos Verdes, CA.
Please enjoy a few of our favorites from Megan & James' wedding!

Credits:
Photography: David Tosti for Samuel Lippke Studios
Location: Terranea Resort, Rancho Palos Verdes, CA