GLADYS & HENRY ARE MARRIED IN BALI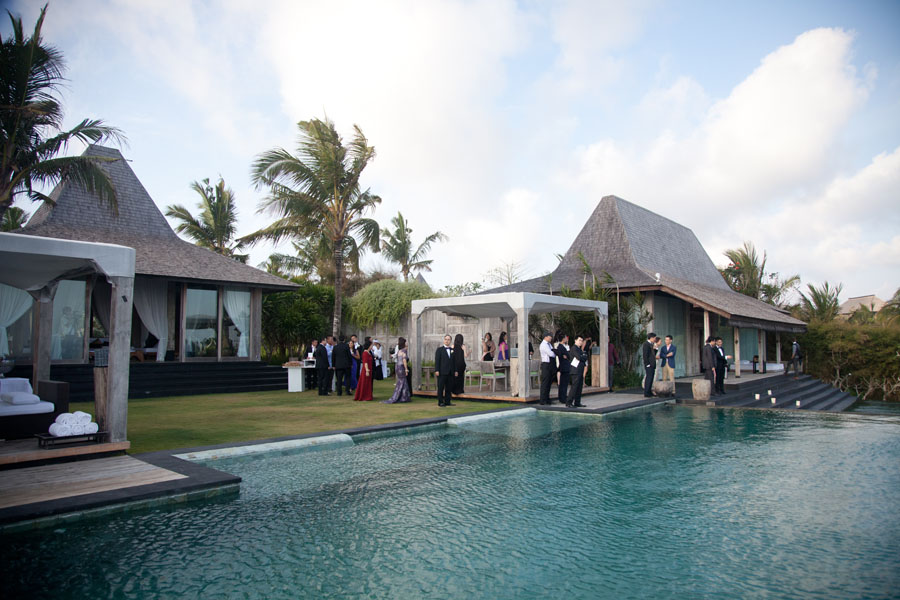 Its one thing to visit Bali Indonesia, Its another thing to be flown out to photograph one of the most gorgeous and eloquent weddings there. That is exactly what I was doing. Photographing a gorgeous destination wedding alongside my brother and talented photographer Ira Lippke. He brought me on to shoot as his 2nd photographer and I gladly accepted the role.
I absolutely loved photographing both the Bride (who is stunning) and the Groom (who is a joy to be around).
A destination wedding like this filled with some of the finest wines,clothes and talent in the world is one of a kind.
Wonderfully planned and coordinated wedding by: The Wedding Company
Here are images I took that I thought you might like.
Enjoy!
(What a gorgeous scene)
(sexiest brides shoes of the year)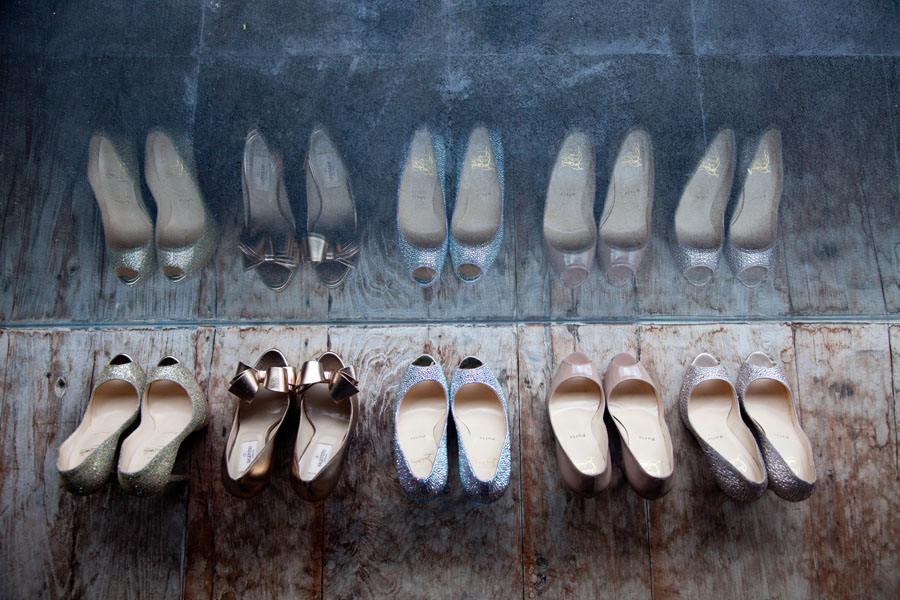 (Louboutins & Valentino are always good options)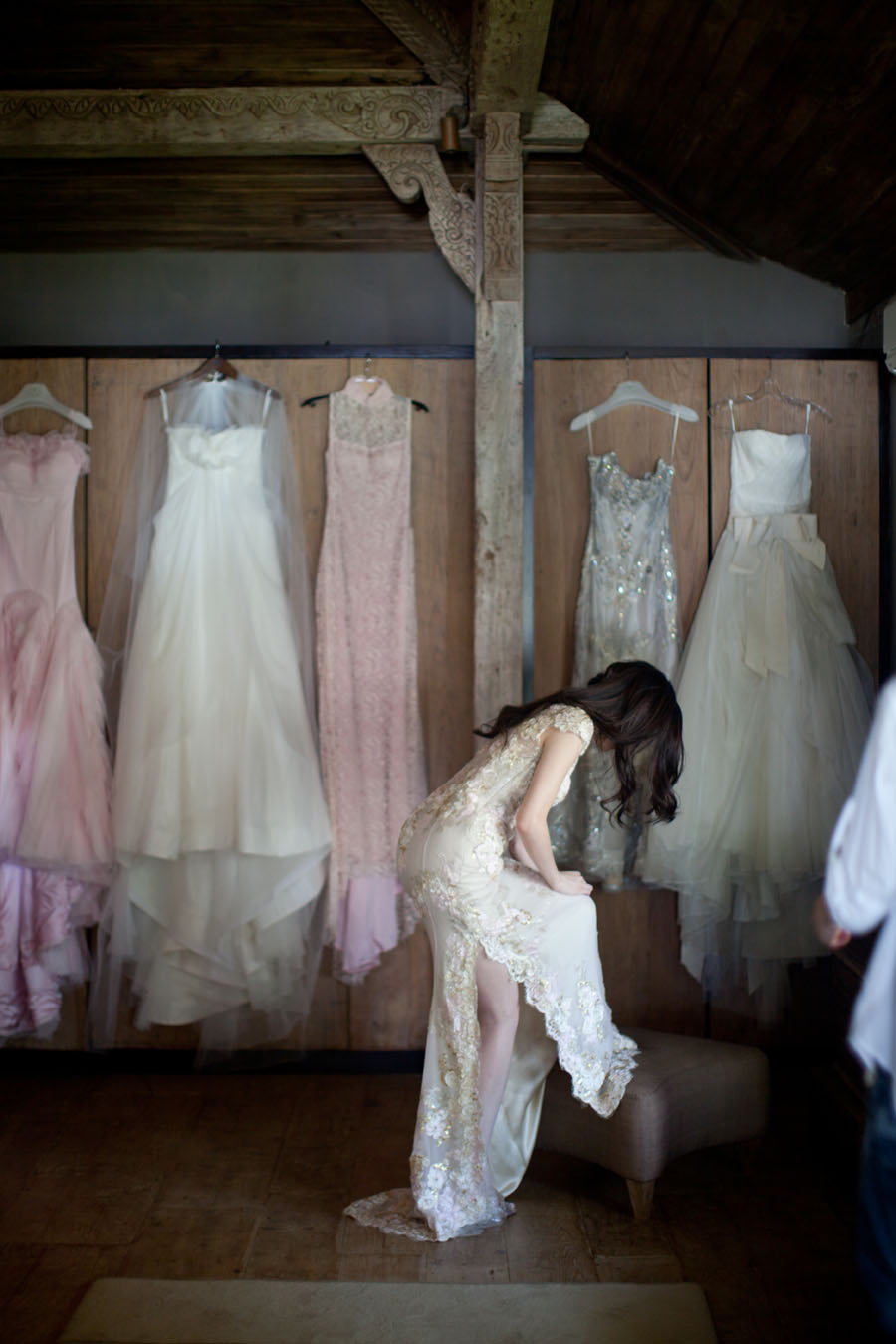 (This image of Gladys and her dresses makes me smile)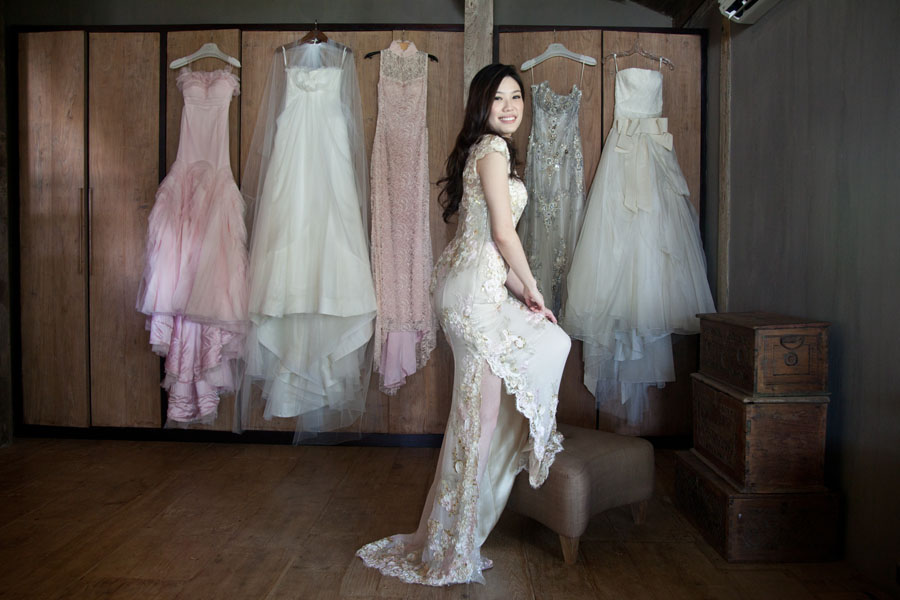 (What is your favorite dress? I like the Vera Wang to the right and the one she has on here the best)
(What a location. This path might just have the best view of the Indian Ocean I've ever seen)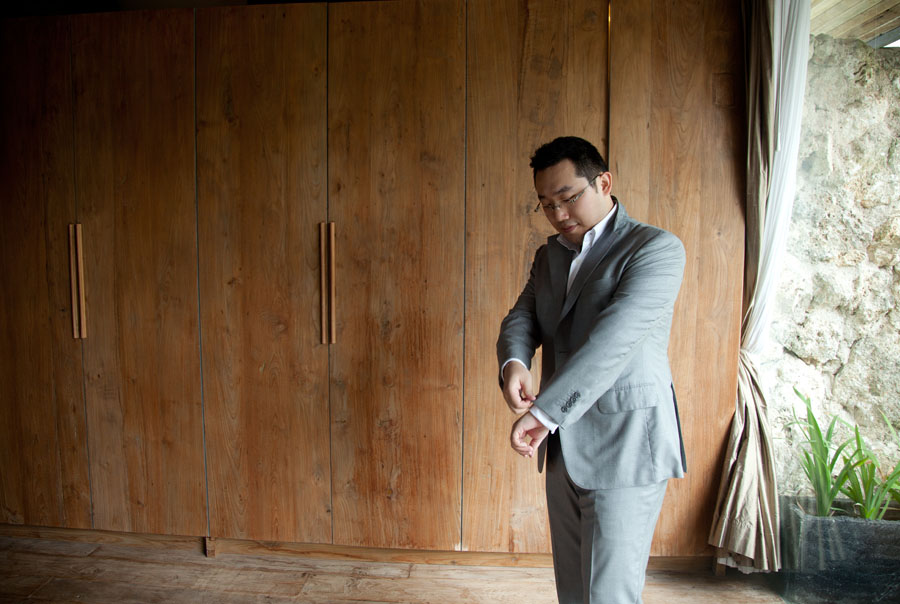 (Henry gets ready for his wedding day)
(Ira with his wife and Assistant for the day, Andrea, in the background)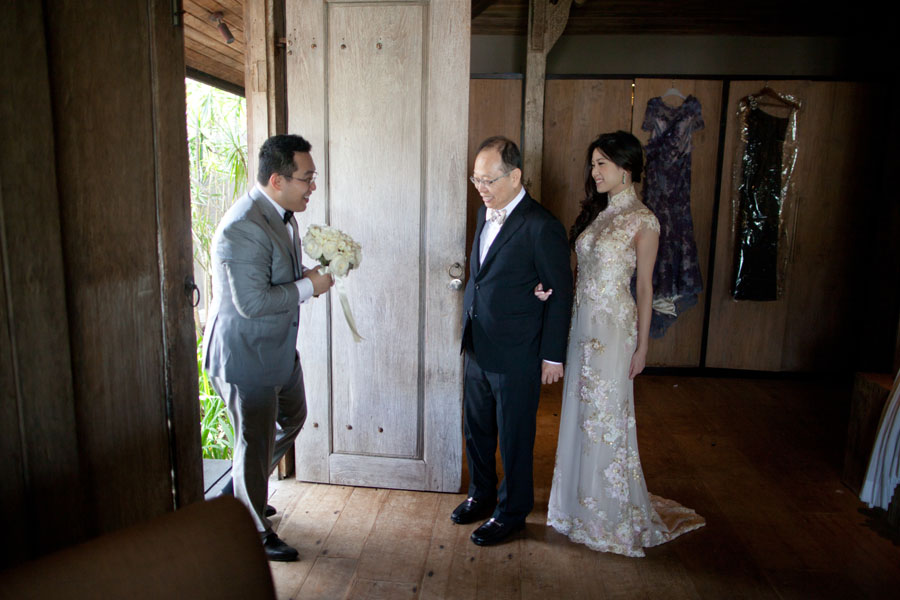 (Henry seeing his bride for the first time after paying the price in some traditional Chinese games)
(This might be my dream home)
(Grand Entrance)
(Specialty Shots)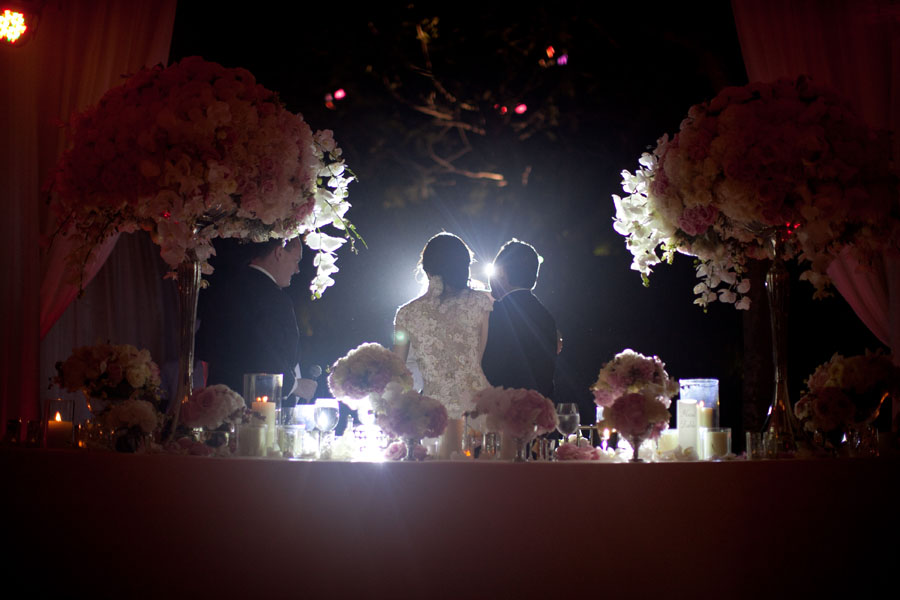 (Toasts)
(What trumps a groomsman with a bottle of Dom?)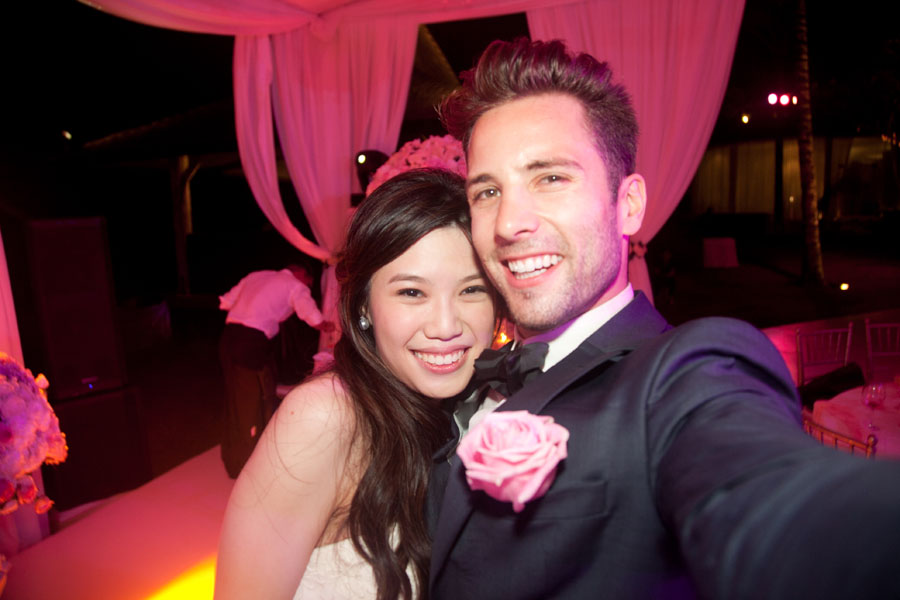 (I grabbed a shot of Gladys and I at the end of the night)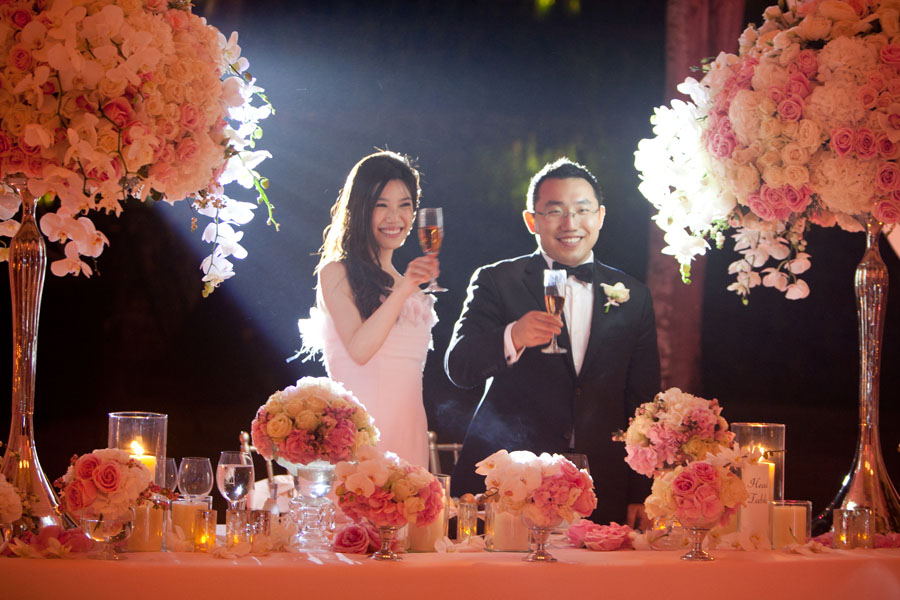 (Congratulations to the wonderful new married couple!)