CANDICE & ANTHONY'S SF ENGAGEMENT SESSION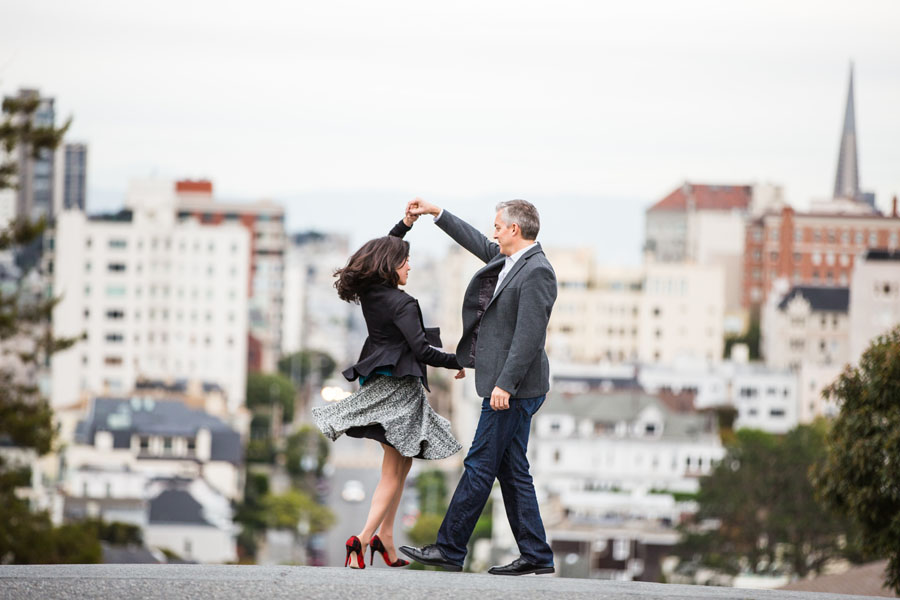 We just love Candice & Anthony's sense of play in their engagement shoot! David Tosti had a great time photographing them in San Francisco. We loved being a part of their sweet love story.
Please enjoy a few of our favorites from their shoot in the city by the bay!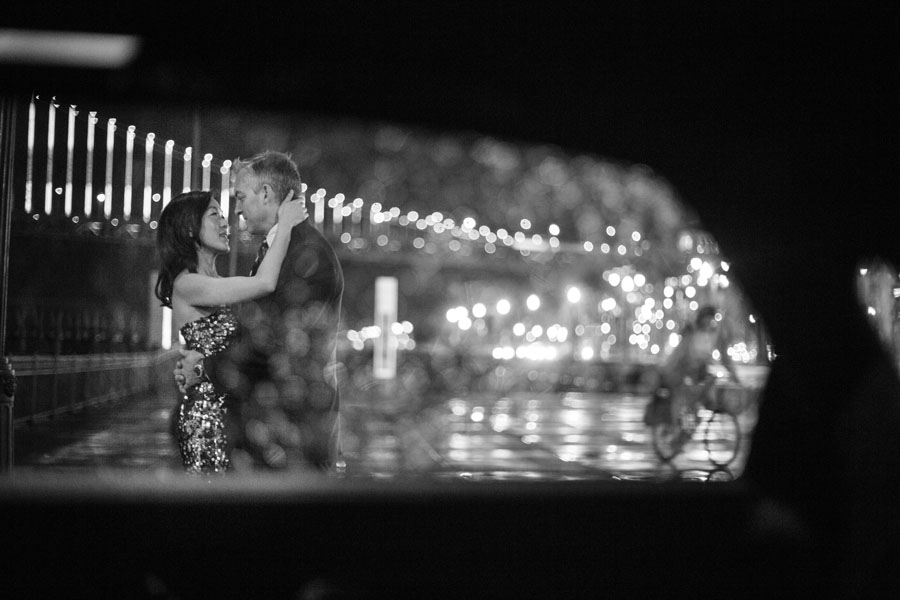 Credits: 
Photography: David Tosti for Samuel Lippke Studios
Location: San Francisco, CA