ALEXA & BRETT'S WEDDING TEASER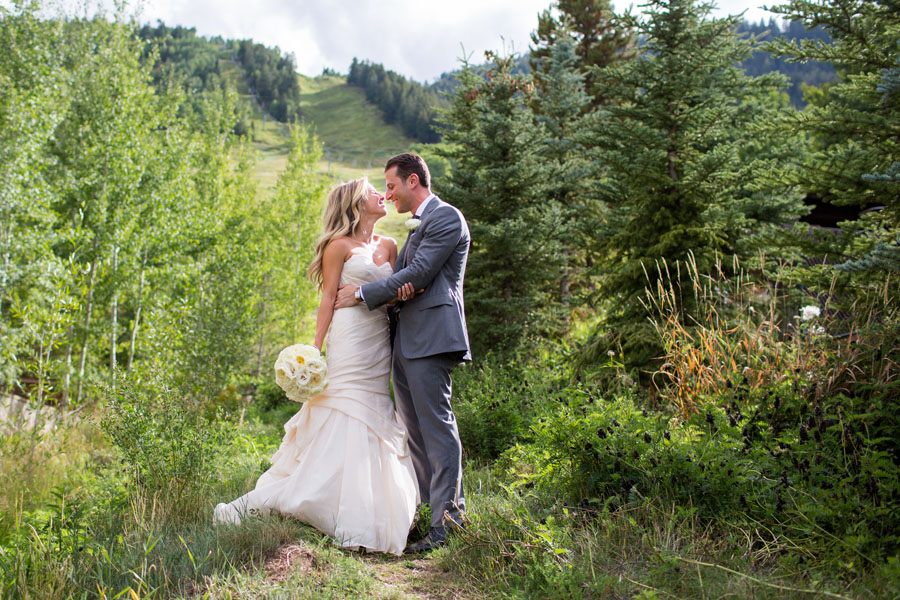 Aspen could not be a more majestic place for a wedding! Samuel loved being a part of Alexa & Brett's amazing wedding, we can't wait to show you more from their big day! Best wishes to you Alexa & Brett!
Enjoy a few of our favorite moments from the day and look for the full post soon!
Credits:
Photography: Samuel Lippke Studios
Location: Aspen, CO
All credits in full post!